Inicio
›
Historia y actualidad militar
›
Sistemas terrestres, navales y aéreos
Thales
EMC
Sargento Mayor
Hola a todos Los Respetables Foristas.
Bienvenidos. En este hilo se abordará todo lo relacionado con los productos, sistemas e innovaciones militares de la firma de defensa THALES.
Empiezo con...
Upgrade solutions for fighting vehicles
Digitisation as a key factor of operational superiority and troop protection. A modular and affordable solution, ready to be deployed, improving force protection and operational efficiency.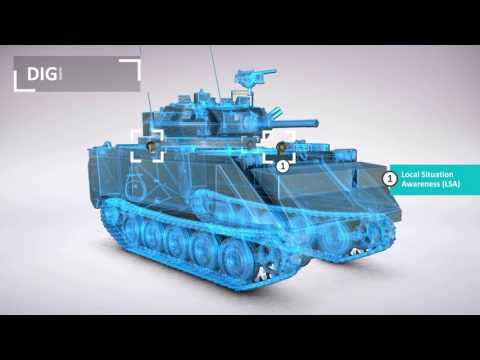 Auf Wiedersehen.
Entre o registrese para comentar
Inicio
›
Historia y actualidad militar
›
Sistemas terrestres, navales y aéreos