Inicio
›
Resto del mundo
›
Asia y Oceanía
Fuérzas Armadas de Qatar
Forista
Sargento Mayor
Hola a todos Los Respetables Foristas.
Bienvenidos. Este hilo estará dedicado a las
Fuérzas Armadas del Estado de Qatar
. Noticias relacionadas, equipos, videos, fotografías y contenido relevante.
Empecemos con la visión a futuro de lo que será su Fuérza Naval, su nueva Base naval y sus modernos navíos...
Qatar Emiri Naval Forces - 2022: Achieving Vision
Publicado el 21 mar. 2018
The year 2022 will witness a real and tangible achievement and an indication of the approaching golden age of the history of the Qatar Emiri Naval Forces.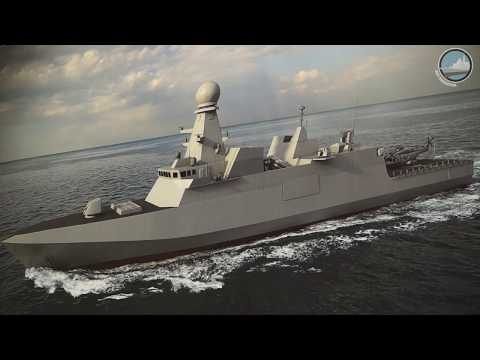 Auf Wiedersehen.
Entre o registrese para comentar
Inicio
›
Resto del mundo
›
Asia y Oceanía